Subscribers only
The Sickness Diaries: Part 5
Something's afoot (and ahand, and amouth) with Sarah.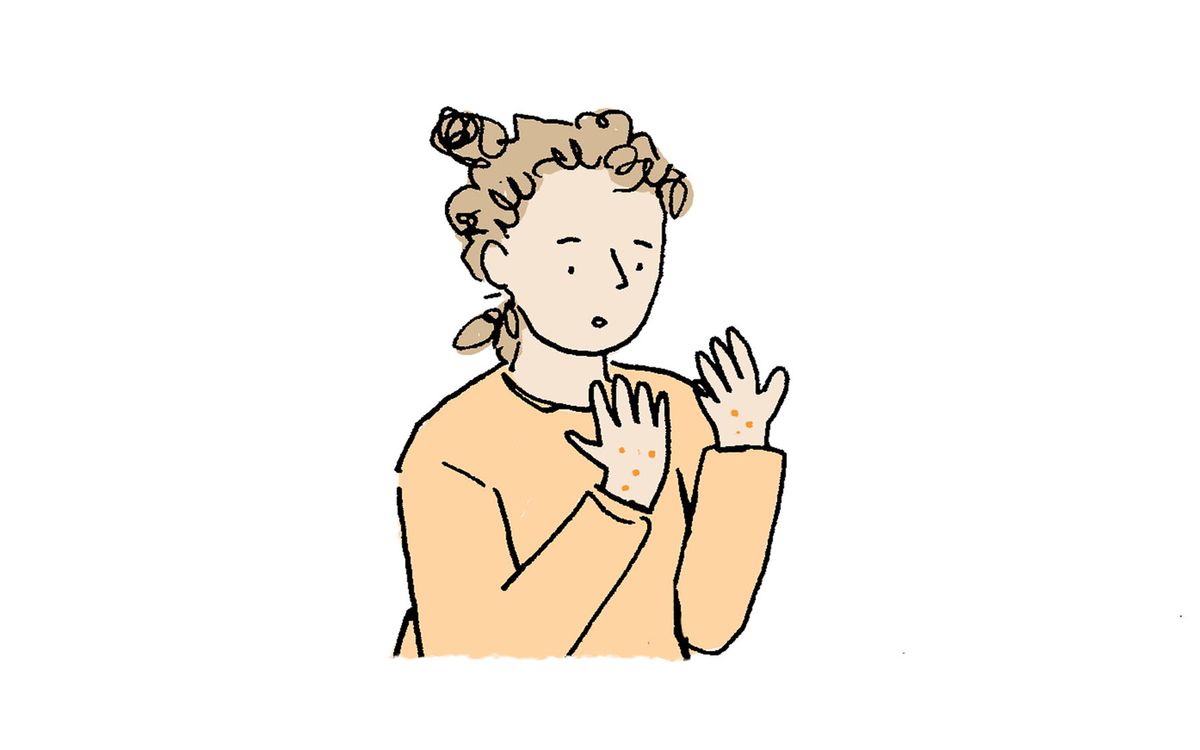 I hope you're not sick yet of hearing about sickness, because we're about to throw another disease into the mix.
Previous parts:
Part 1: The Walk
Part 2: Maybe Next Week?
Part 3: Does This Place Sell Goods or Services?
Part 4: What Is His Tube?