Subscribers only
How to Enjoy Yourself in the Rain
It's easy to enjoy yourself in the sunshine.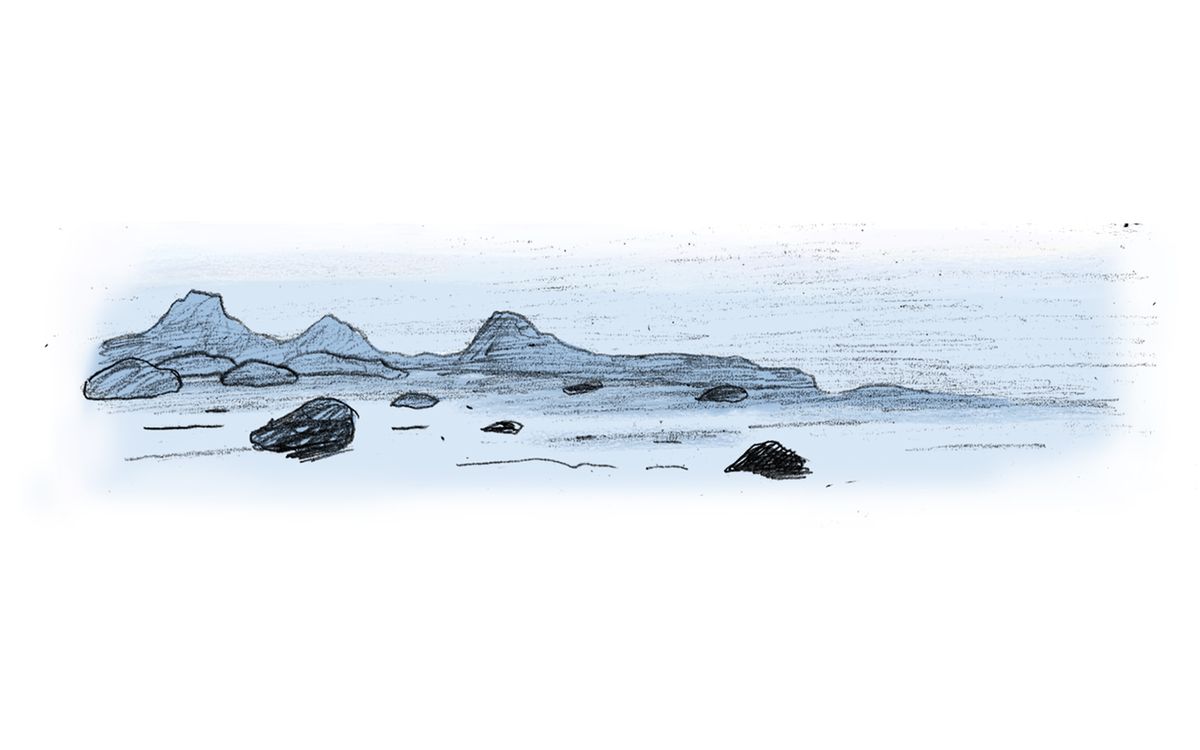 I have been working on this comic for a few months, ever since the conversation that inspired it in April. Marking a change from my usual "let's get this content out ASAP" approach, I took care to re-write the script several times until I liked it, changed a few of the drawings around when I felt it was necessary, and left colouring it for a couple of months to make sure I was still happy with it.
I hope you like the result.

This comic is about rain, which seems well-timed: the last couple of weeks have felt quite autumnal here in Edinburgh. Scotland usually sees a lot of rain in the summer, but must it be so windy and foggy?! On the other hand, with many places in the world suffering or recently having suffered from extremely hot temperatures, I'll keep my complaints brief. After all, these seem to be great conditions for creativity.