Subscribers only
The Shortcut
A comic about a mini adventure. Also, a few thoughts on sharing stories.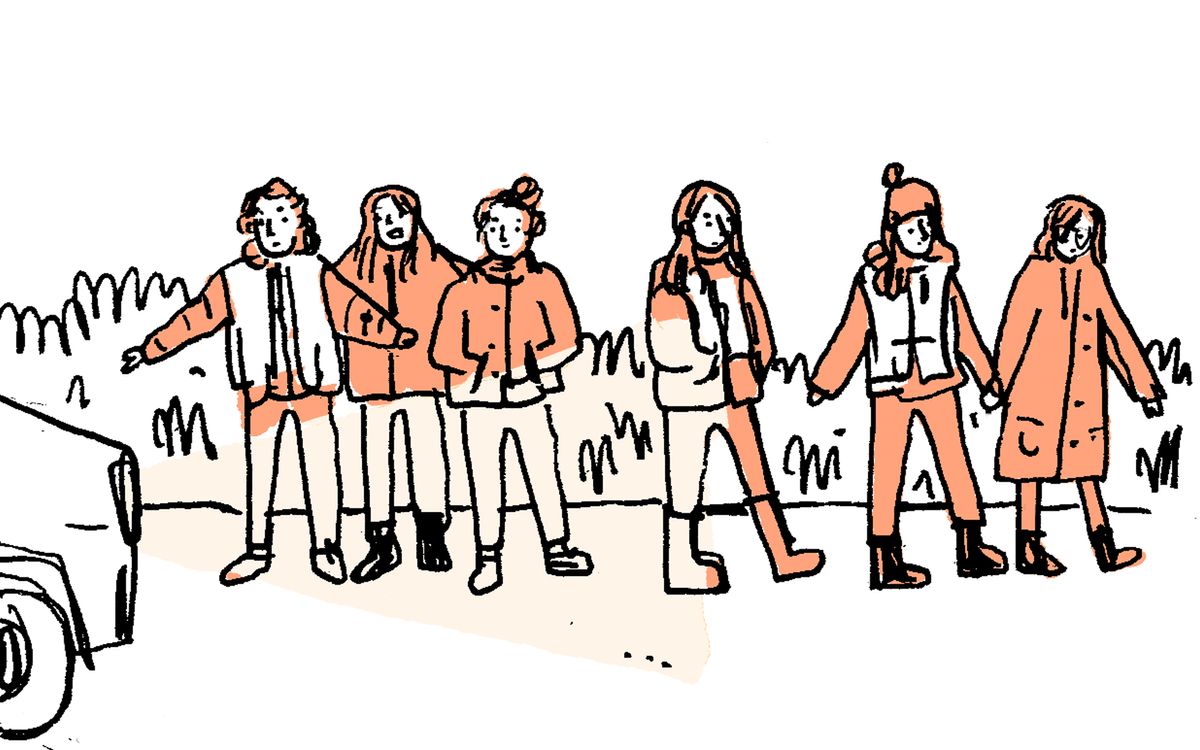 Happy New Year! Let's kick things off with a diary-ish short story.
This newsletter/blog format still feels a bit strange and new to me. I love telling stories and sharing them, but the sharing bit is always the hardest. As I'm sitting here, about to share a random little tale from my life, I'm yet again struck by a feeling of doubt. This doubt is a familiar mixture of trepidation/embarrassment/stage fright: is this a good story? Was this worth writing? What makes me think that this will be interesting to anyone else?!
Many of my comics are taken directly from my life, so it's sort of inevitable that I end up divulging at least some amount of personal information. And I wonder whether I need to justify myself, or how much context I should give, if I should write about something else… etc. Time to take a deep breath: I've already written the bloody thing, let's just put it out there.
I have found that on the path of becoming an artist, there is rarely a script to follow. No one really tells you what to do, what to write, what to share: you just sort of follow your gut, over and over again. Here's to doing more of that in 2023!
Anyway, now for the story!
My gut is saying that I should share a little bit of context, and so I'm listening to that. I spent a few days over the Christmas holidays in Ireland - my partner and I went over to celebrate NYE with friends. Sadly, the comic I've got for you today is not about travelling to a country I've never been to before, or what I thought about Cork, or the lovely seaside walk we went on near Kinsale, or how we celebrated the new year... (If I had all the time in the world, perhaps I would write about those things, too).
Instead, I've yet again managed to write about something that could, really, have happened anywhere in the world at any time with any group of people. This is a story about how our friends took us on a little walk…which quickly turned into a more electrifying experience than we'd bargained for!