Public posts
Summer updates
If you're reading this, you're basically part of a very elite club now, whether you like it or not.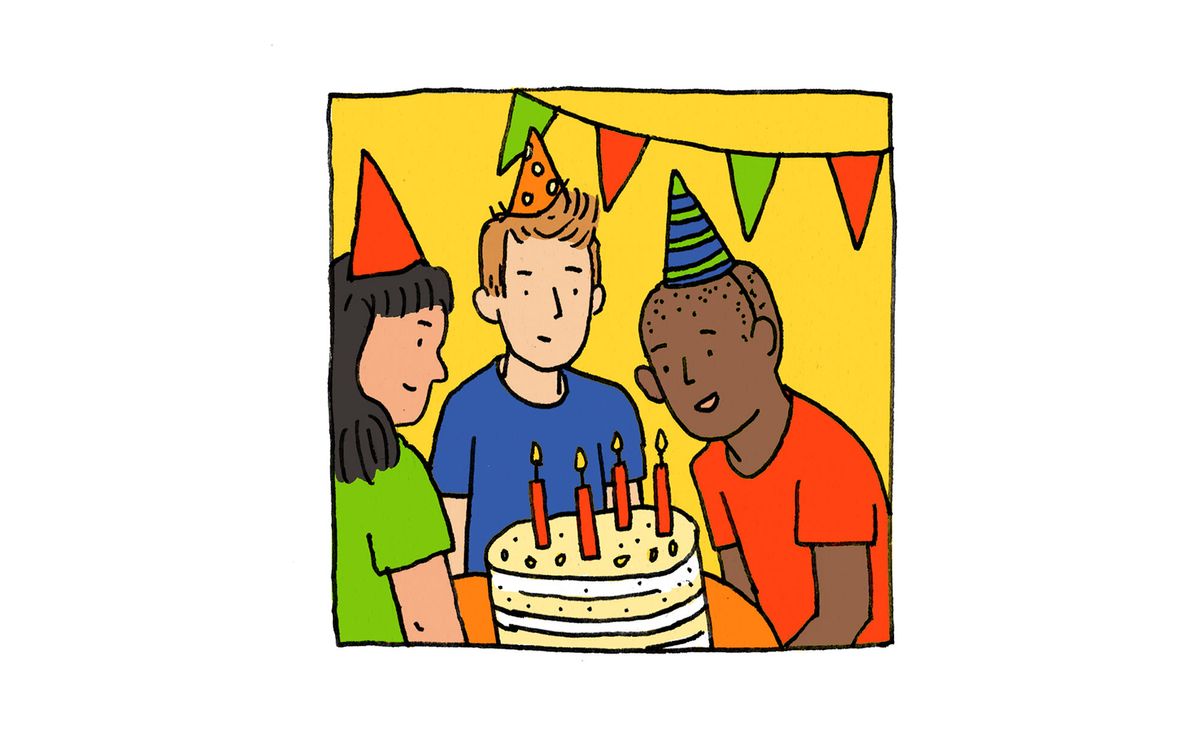 I started this blog about two months ago and never sent a welcome email out - so here is a belated hello!
In this newsletter:
Middle School release date. Today is the release date of the first children's book I've illustrated, woo!
Other things I've been up to. I've been busy working on commissions, but also managed to post some new comics. I'll link some of my favourite posts that I've made this month, in case you missed them.
Some summer tunes. Thought it would be fun to share what I've been enjoying because music inspires me so much!
Book news
Middle School—Safety Goggles Advised is the first book I've illustrated with a publisher. Written by American author Jessica Speer, it's a book about middle school (as you may have guessed from the title) - specifically about how to navigate the difficult and awkward stuff that happens when you're that age. It is full of choose-your-own-adventure stories, which are illustrated by me. Feels really cool to be able to share this. I learned a lot in the process!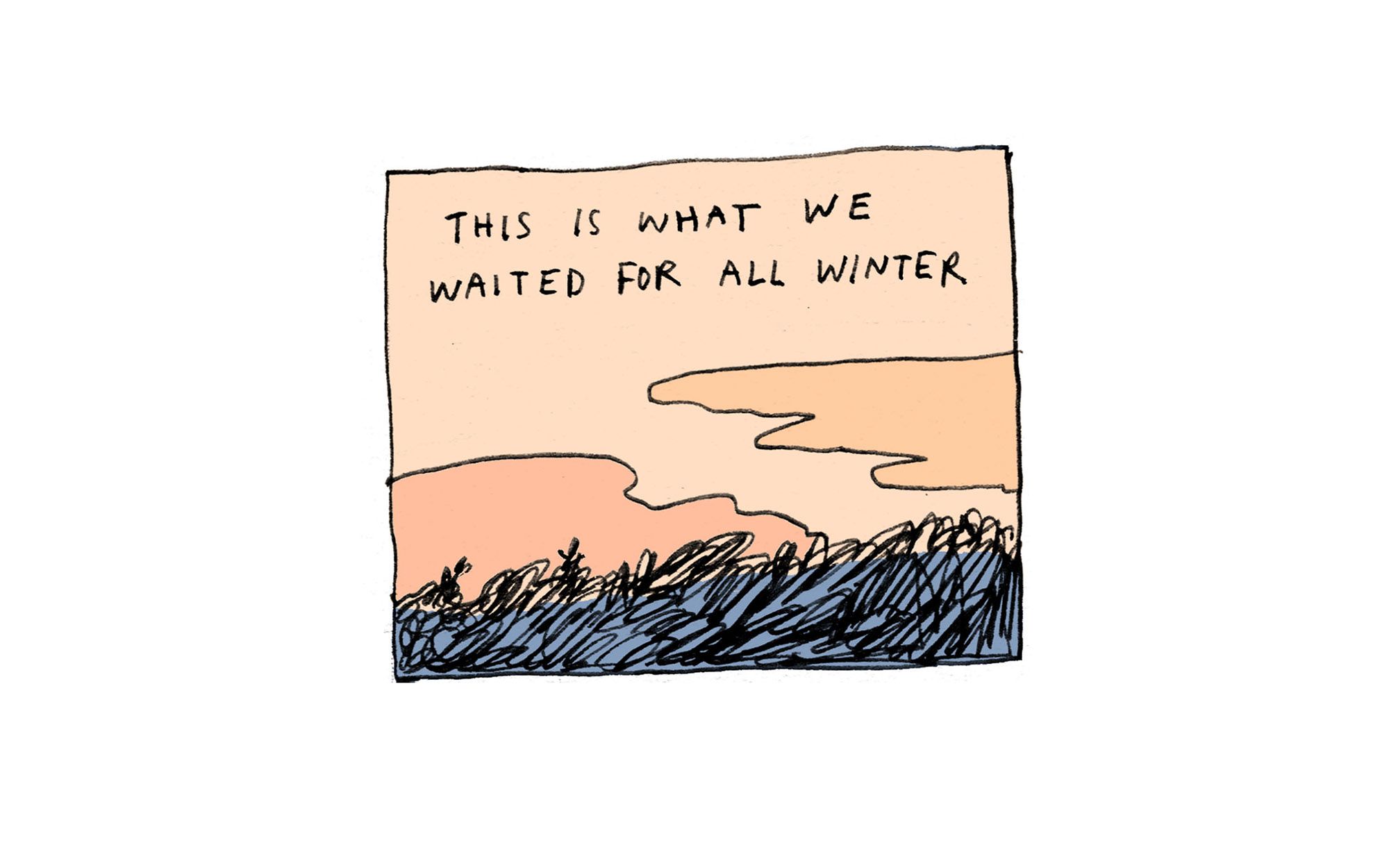 Post highlights
I've been making roughly a post a week on this blog, just figuring things out! Maybe you've already scrolled through the post archive and read all that's there.

Only paid subscribers can see the most recent posts. There's this one about beavers, and this one about shapes. I also shared a full four-page comic last week: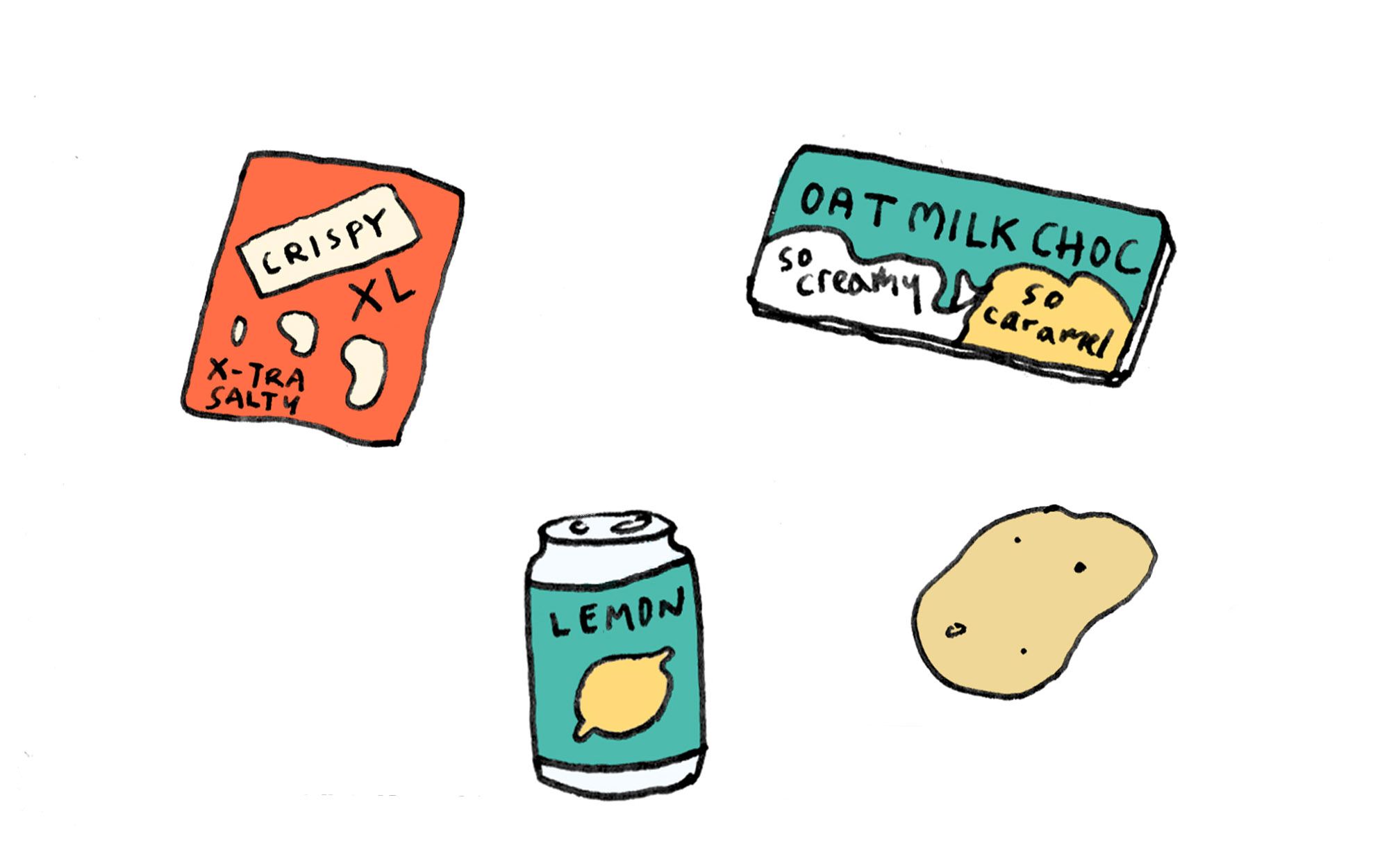 I make older posts gradually available for free subscribers, so there are now a few posts publicly available:
And if you haven't yet, check out my first long newsletter post I made - it's the first time I've shared something so in-depth about the making of my work. (Please feel free to let me know if you liked it/are interested in reading more like this).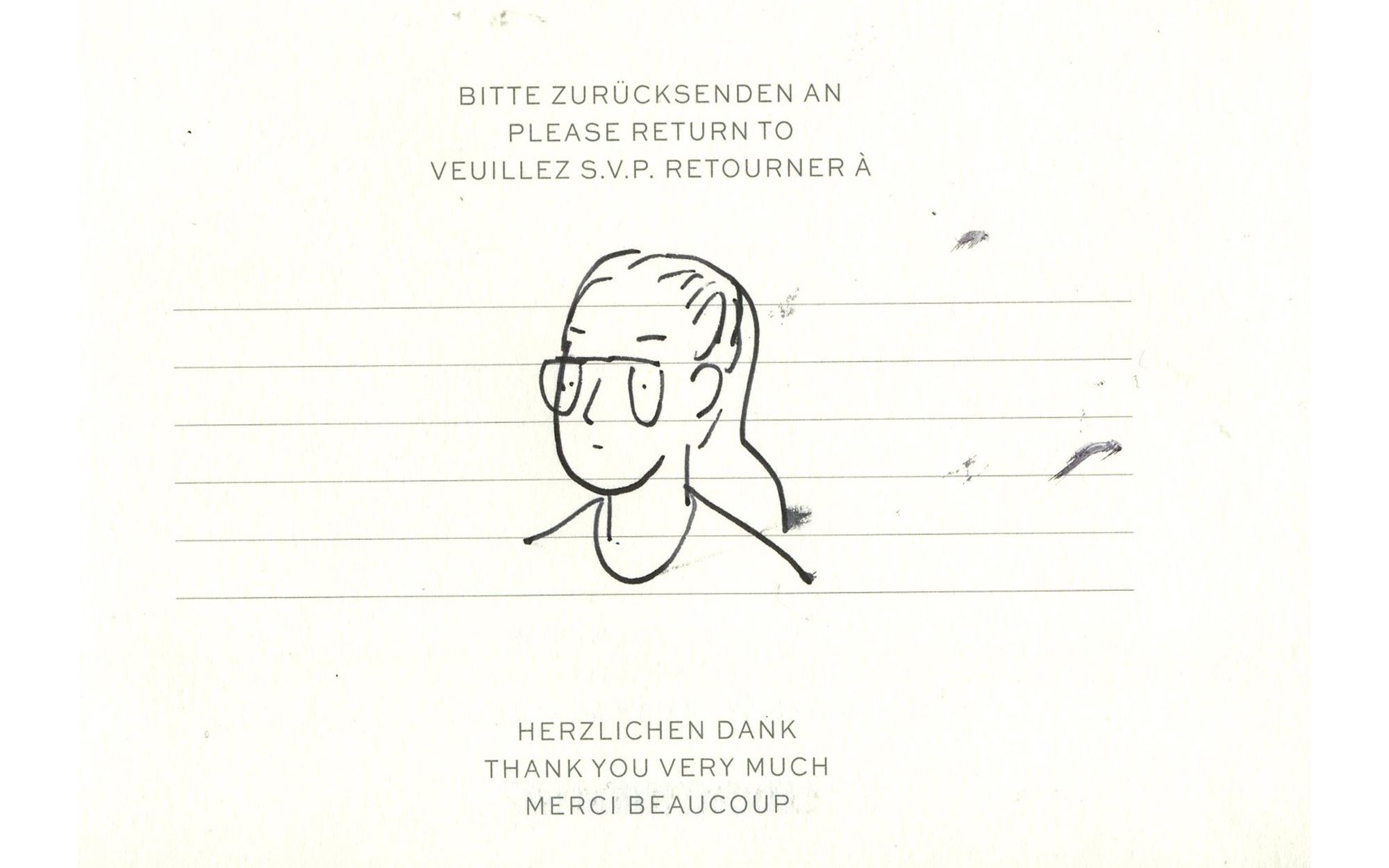 Some closing thoughts
Writing these blog posts feels like a big change from putting my work onto Instgram. I've been sharing my work there for years, and although my comics of course have writing in them, they pretty much just speak for themselves on social media. Here, I can say as much as I want (which might not necessarily be a good thing), and only a handful of people will read this. You're basically part of a very elite club now, whether you like it or not.
Thanks so much for signing up and reading what I have to say - hope you've enjoyed this update! I look forward to sharing more things with you soon.
Finally, before I go, here's a spotify playlist with songs I've been enjoying in the last few weeks.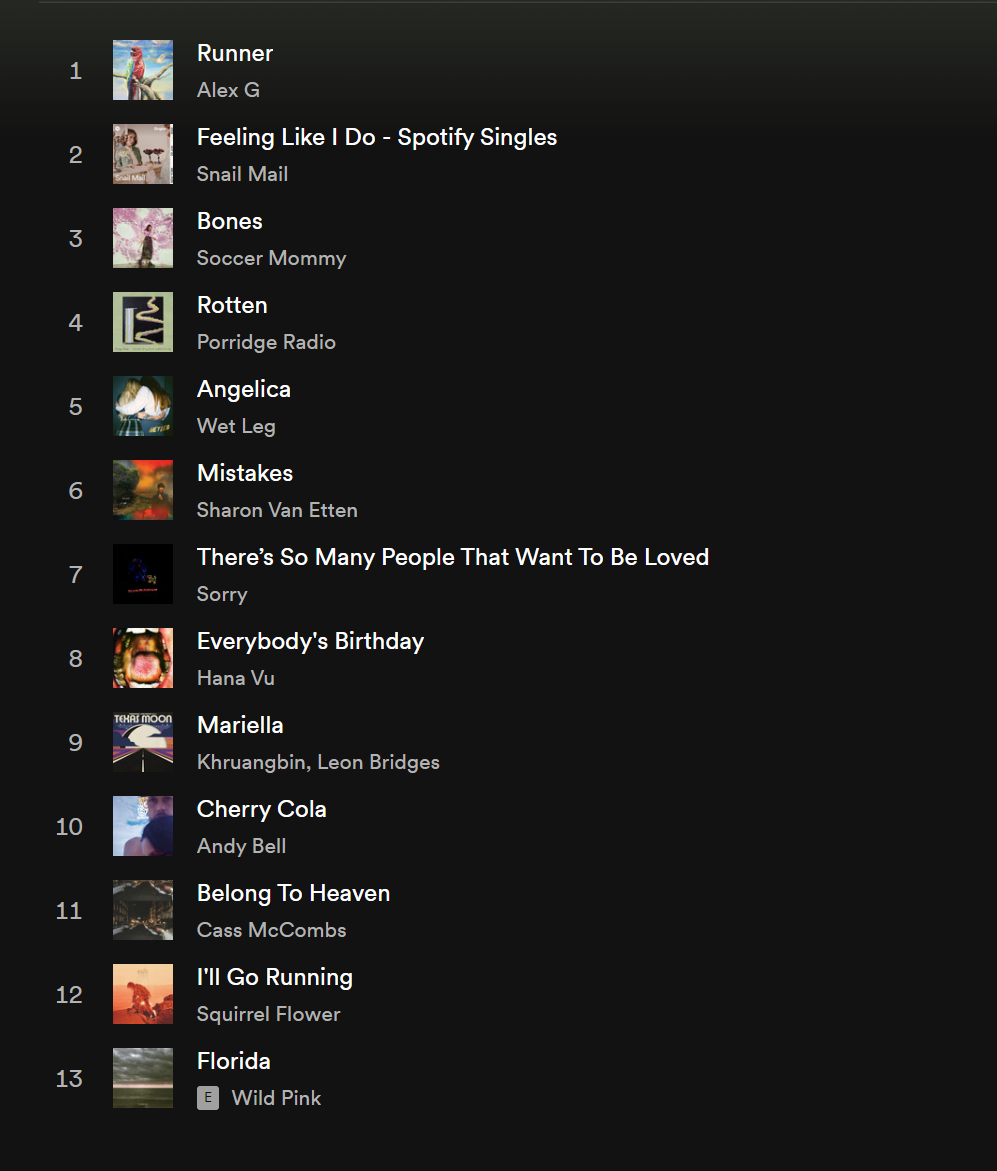 There is a coincidental common thread running through a few of them, about regrets and selfishness. Maybe that says something about my subconscious. Or maybe I'm reading too much into things. It wouldn't be the first time. Either way, I'll leave it here.